1:1 Coaching to smoothly move into 2021
Looking back & moving forward
As 2020 comes to an end, there might be a lot on your mind. Like, wtf was this year? And where do we go from here?
You might have a lot of questions floating around in your head. You might be looking for answers, clarity, guidance. This is what my "Transition" Coaching program is here for. It is designed to support you in this time of moving from one year to the next.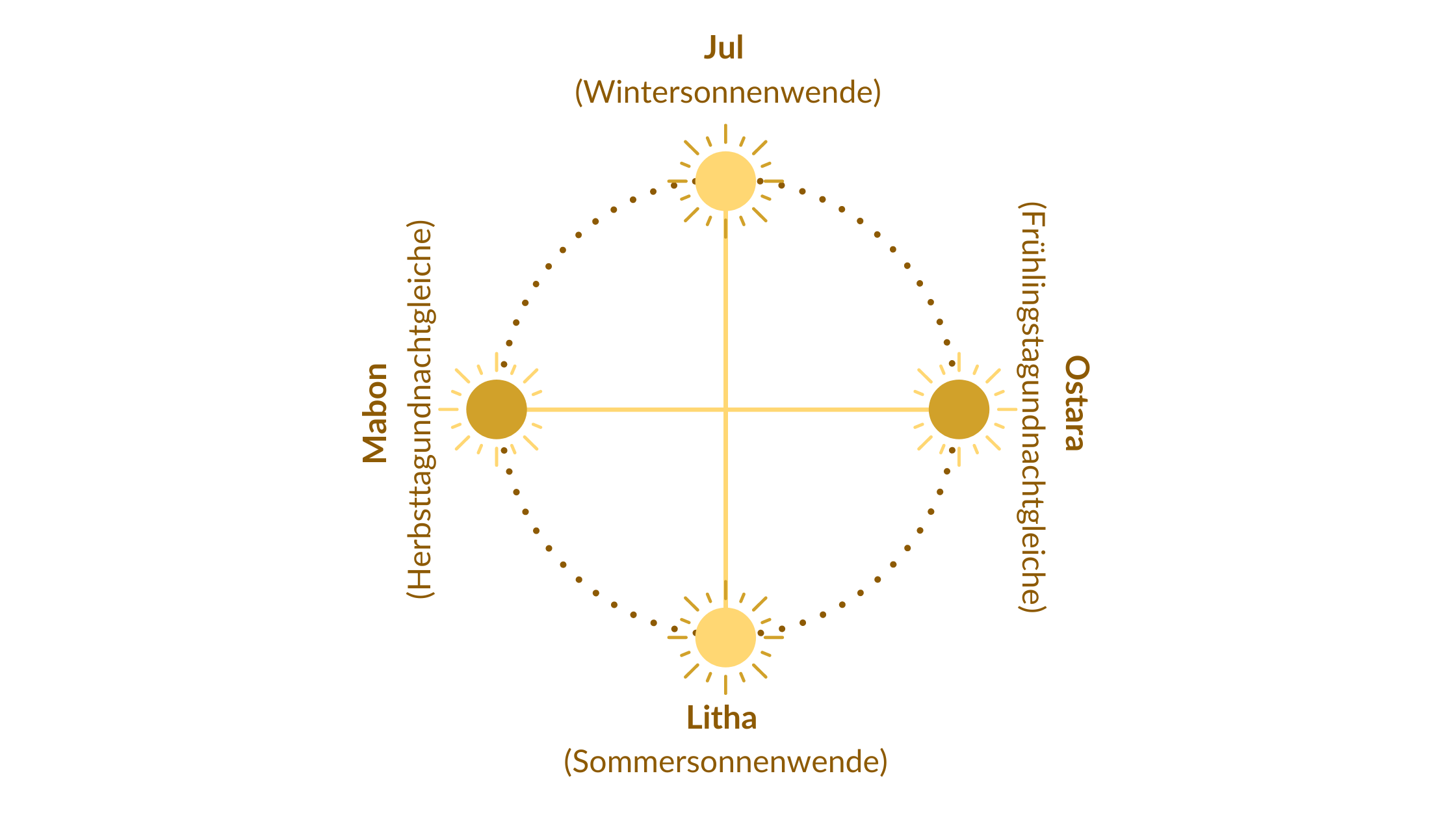 How does "Transition" work?
4 calls, 4 tool boxes, 8 weeks of personal support
Fill out the "Transition Application Form".
This helps me to identify how I can best serve you. I will be in touch with you shortly after receiving your answers.



Choose your pace.
"Transition" includes 4 individual coaching calls. They take place weekly or bi-weekly, depending on your preference.



Smoothly move into 2021 in 4 steps.
In each call, we will cover one of the "Transition" steps:



1. Lessons from 2020.


Extract what this year has thaught you & how you can use these lessons to move forward.

2. Life inventory.
Take stock of your current situation and decide what to bring into the new year & what to leave behind.

3. Intention setting.
Get crystal-clear on what you want to create andcall in this year & declare your intention. As a part of this step, you will also have the opportunity to take part in an online Cacao Ceremony. This will help you to connect to your true heart's desires as a base for your intention.

4. 2021 game plan.
Break your intention down into concrete, feasible steps & identify what to do next.

After each call, you will receive an individualized "tool box" containing personalized exercises & journaling prompts to support your journey. Throughout and beyond the program, I will check in with you regularly to hold you accountable and keep you motivated.


Kick ass and enjoy 2021!
My "Transition" program will provide you with all the tools you need to make 2021 everything you want it to be. It will leave you with clarity on your general direction as well as concrete steps to take next.
If you have any questions about this program, please e-mail me at letsconnect@evakla.at.